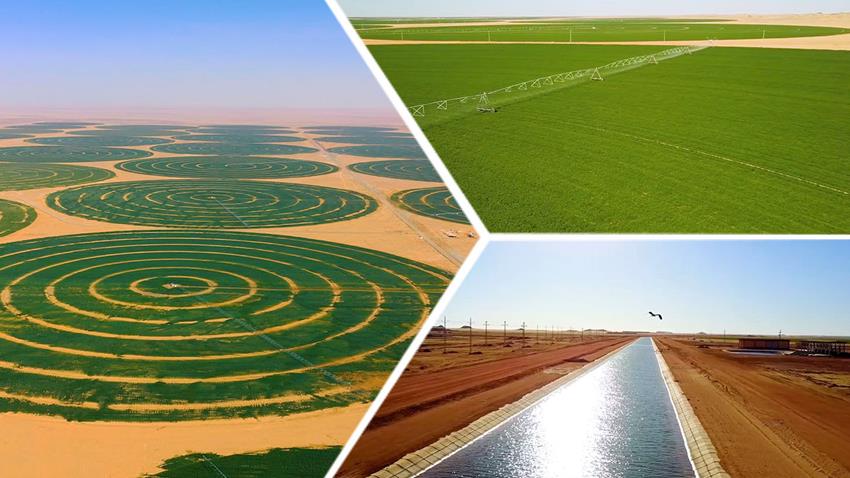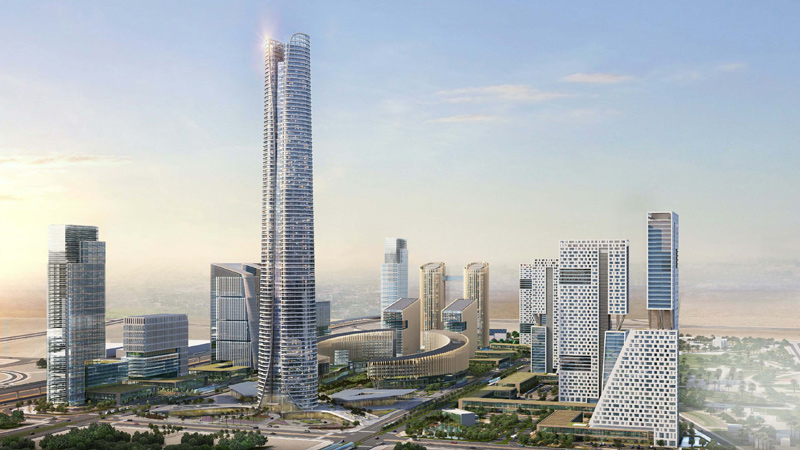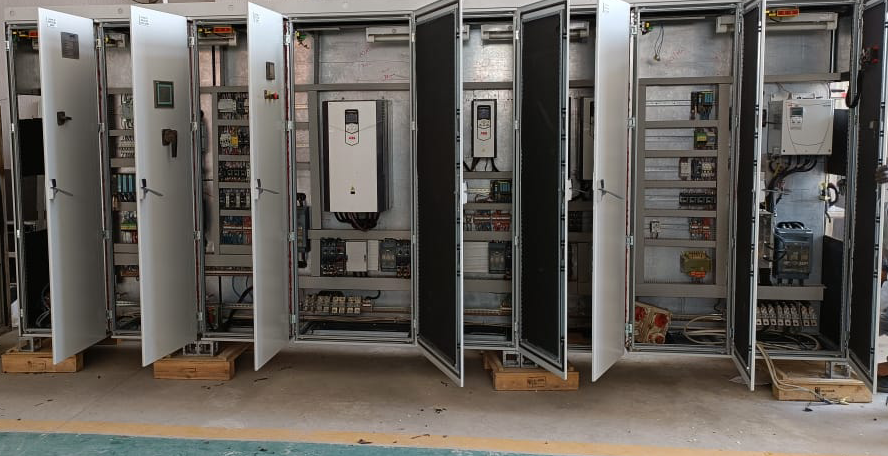 Who We Are
Quasi Turnkey Solution:
With more than a decade of experience in the market, providing value to more than 500+ customers, we continue to provide innovative, fully integrated electrical products and services in Egypt, the Middle East and the North African region.
The scope of our work extends from research projects to design, prototyping, supply, commissioning, start-up, as well as exceptional service provision.
More About Us
+
Infrastructure & Facilities Projects
EXPERTS IN FIELD
Where We Are? Let's Find Out!
Leave a Comment